Samsung Galaxy
Chromebook
A cutting edge Chromebook engineered to offer a whole new experience.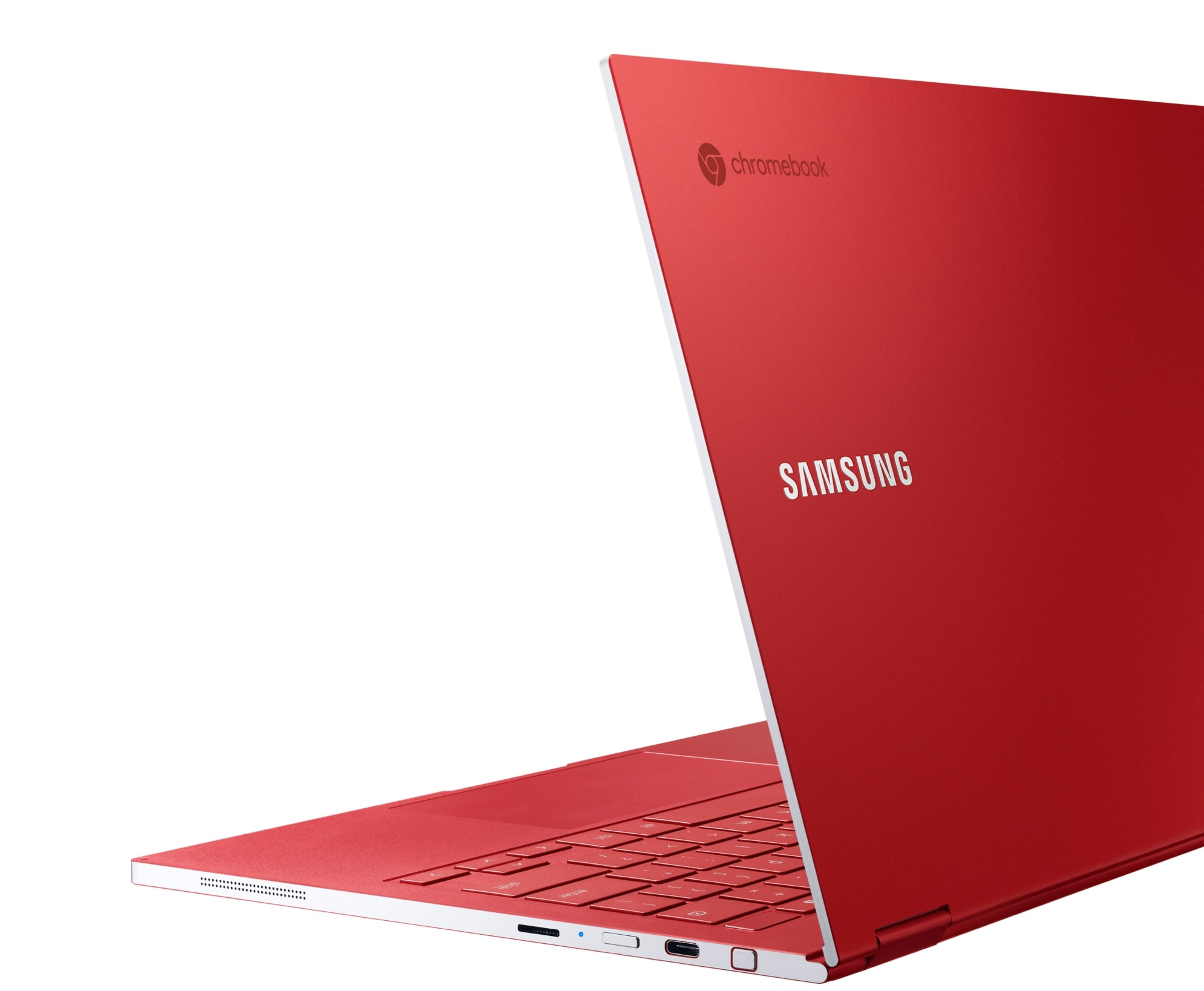 Impossibly thin. Incredibly powerful
At 9.9 mm, it's the thinnest Chromebook ever, packing serious punch in an ultra slim package.

Intel Core i5
10th generation processor
256 GB
Big storage in a small package
Cinema quality screen
See every detail with the ultra crisp 4K AMOLED display on the new Samsung Galaxy Chromebook.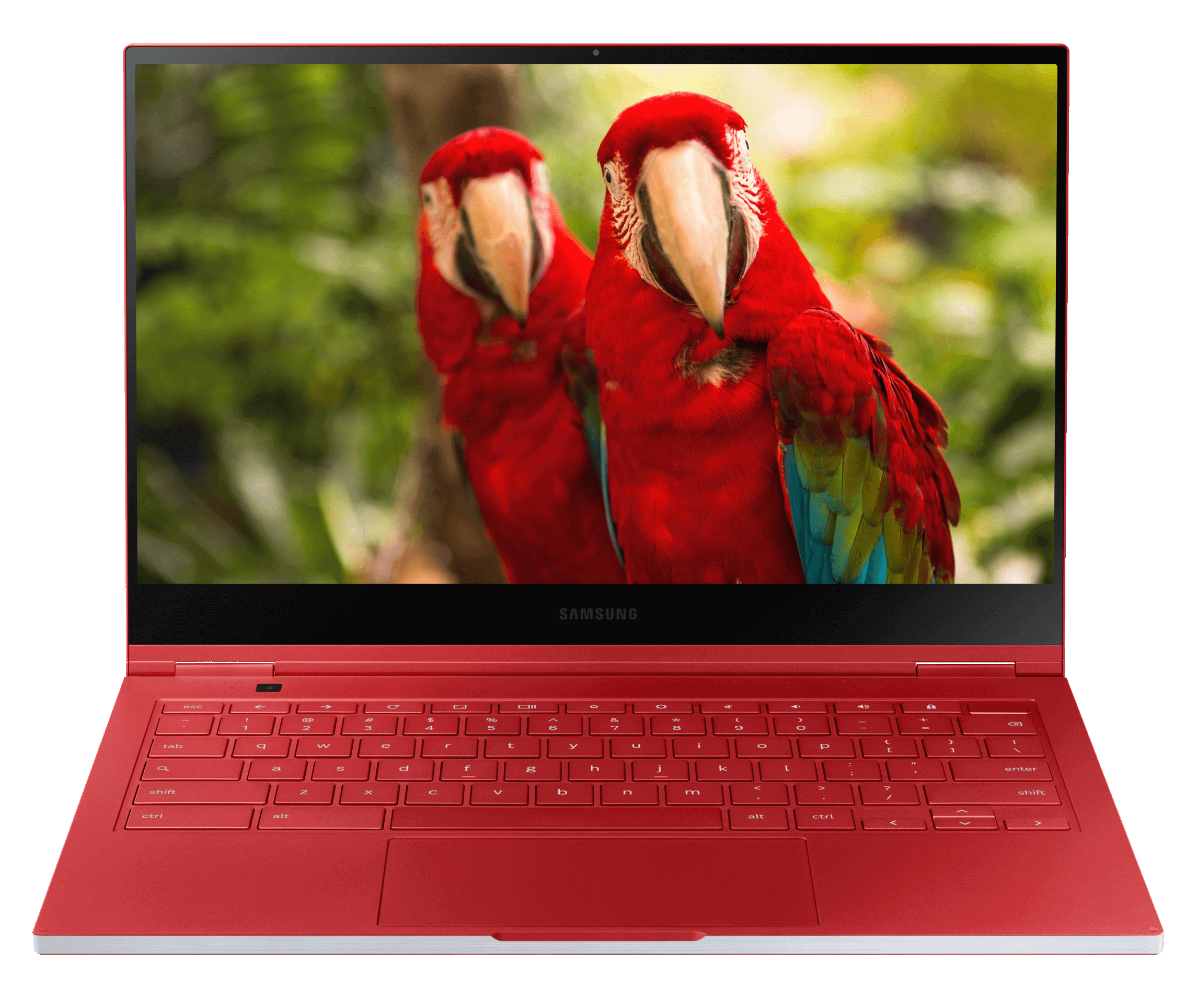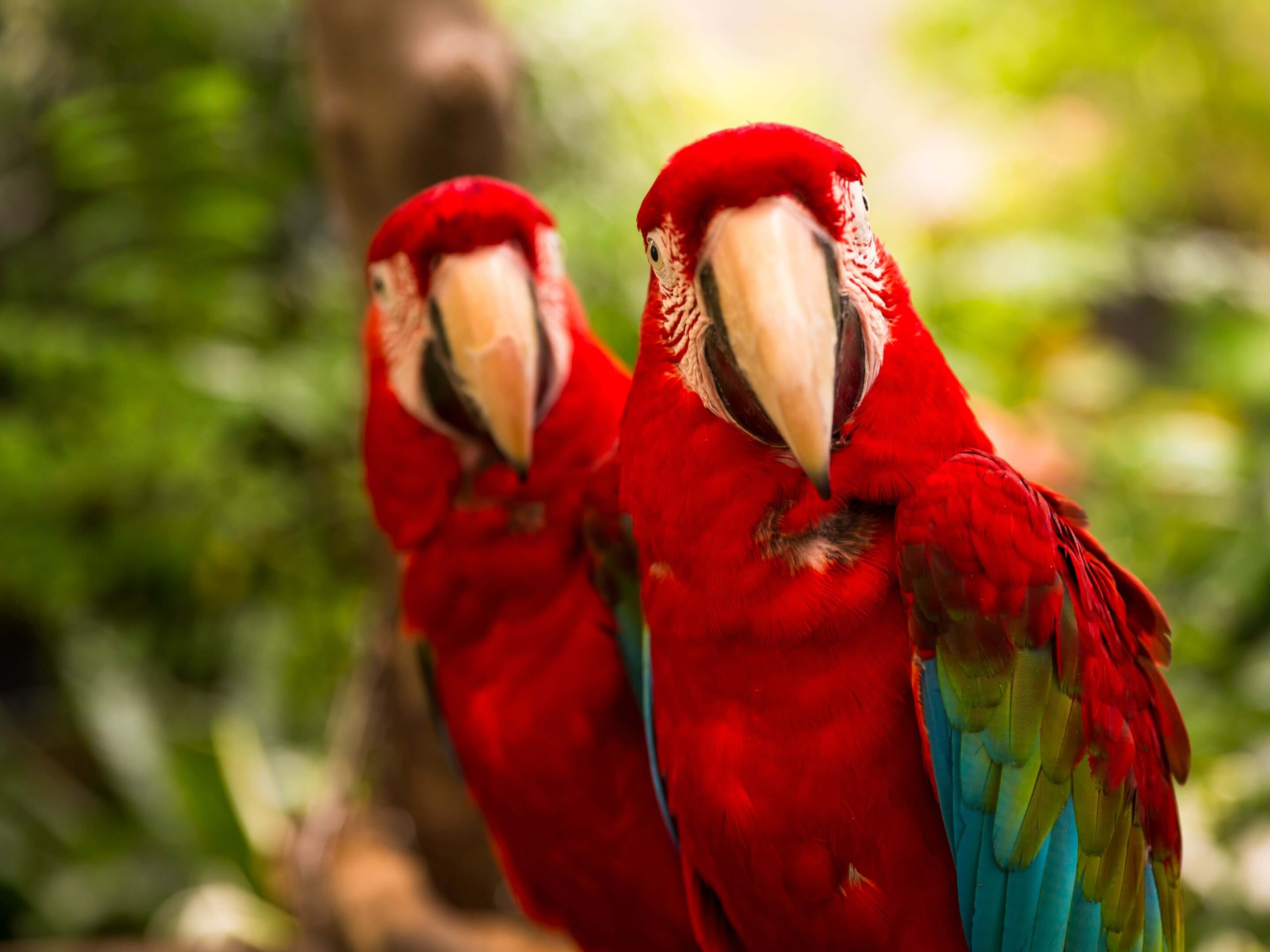 4K AMOLED screen
Superior picture quality
13.3" infinite display
See it all, edge to edge
Ambient EQ
Display adapts to light around you
Show your true colors
The new Samsung Galaxy Chromebook's premium brushed aluminum finish comes in bold, statement-making Fiesta Red or understated Mercury Gray.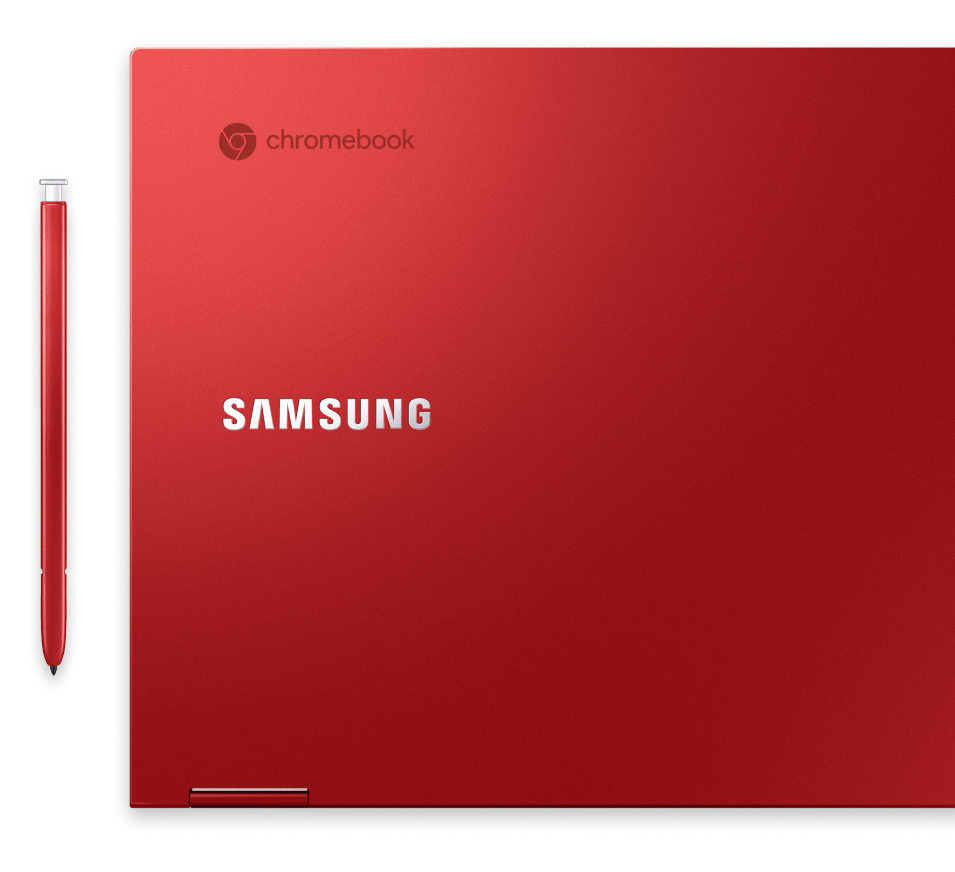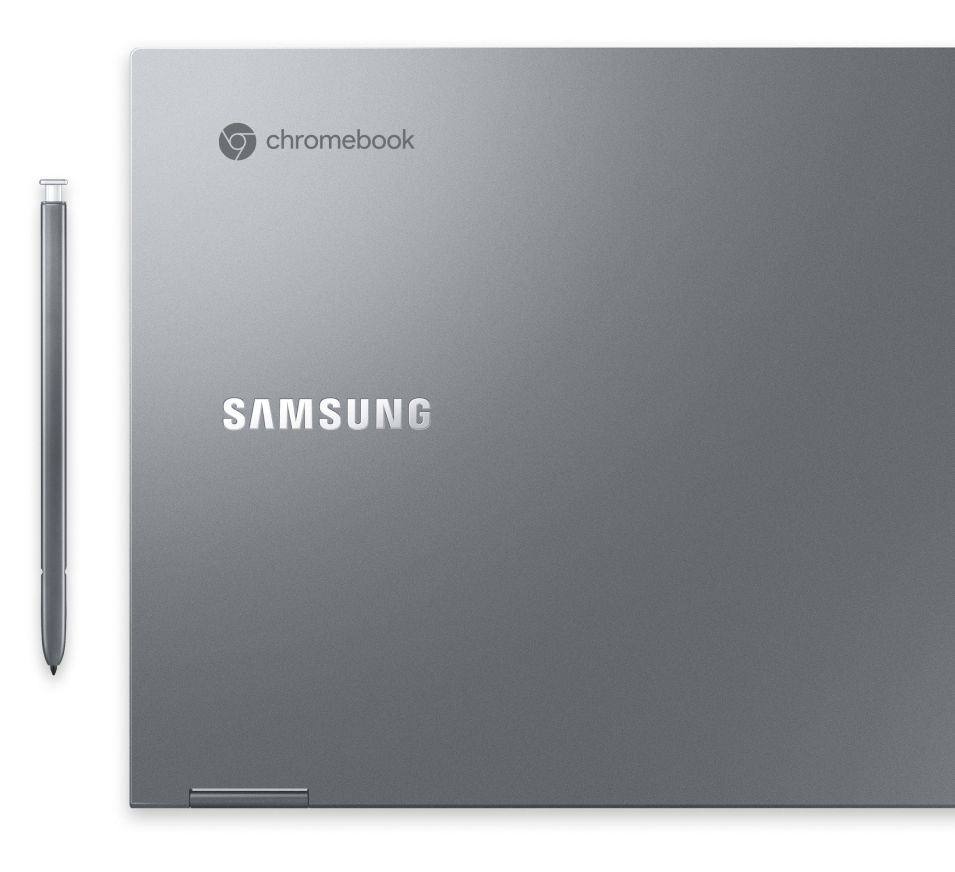 Stay productive, wherever you are
Get productive with a versatile built-in stylus and a vast suite of powerful apps, including Microsoft Word, Excel and Powerpoint.
Stays fast and secure
The new Samsung Galaxy Chromebook boots up as fast as 6 seconds and has multi-layered security including a secure fingerprint sensor.
Secure fingerprint sensor
Biometric security
Boots fast
As fast as 6 seconds
Automatically up to date
Uninterrupted updates every 6 weeks*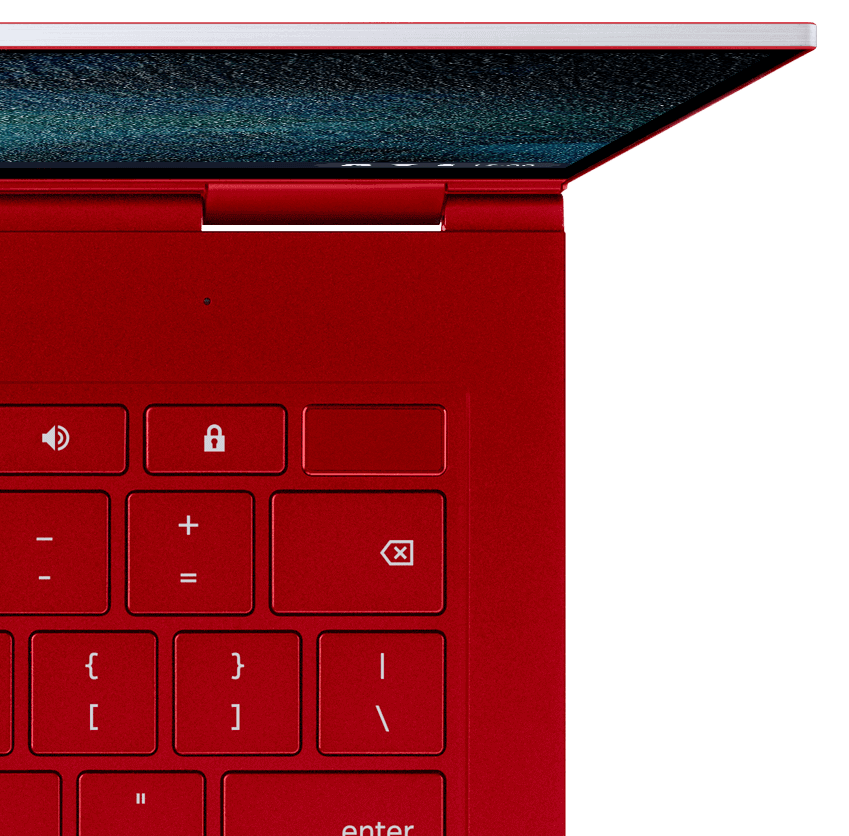 All packed in the thinnest Chromebook ever

©2020 Cnes/Spot Image, DigitalGlobe
*Automatic updates require an internet connection.